About Chikʻs Auto Repair & AC Service
ESTABLISHED IN 1972 IN HONOLULU
Located in Honolulu, Chik's Auto Repair & AC Service has helped Hawaii's kama'aina with auto repair, auto air conditioning service and refrigerant since 1972. Founded as a family company, Chik's Auto Air & Repair is built on providing reliable automobile parts & quality air conditioning service at an affordable rate. With their formidable reputation throughout the community, you can rest assured you've found a repair service you can trust.
If you have questions about their services or would like to talk with one of their specialists, the team is standing by.  Call (808) 591-1726 today.
Call for Appointment
Location
Servicing Your Auto Needs for Generations
Since 1972
The Chikamori family has been providing Hawaii's Kama'aina with reliable and reasonably priced automobile air conditioning repair services in Hawaii for nearly 50 years. We have worked on over a million cars and worked with you and your family for generations. Our family company is built on the principles of providing quality automobile parts & reliable air conditioning service. Chik's Auto Air is located at 1739 Liliha Street in Honolulu. Our auto repair and air conditioning service shop in Hawaii specializes in automobile air conditioning repair & service, minor auto repairs, and safety checks. Our ASE-certified mechanics and technicians have combined experience of nearly 50 years. Welcome back to the days of a family mechanic who knows you by name, maintains your automobiles, and offers reasonable prices for exceptional services.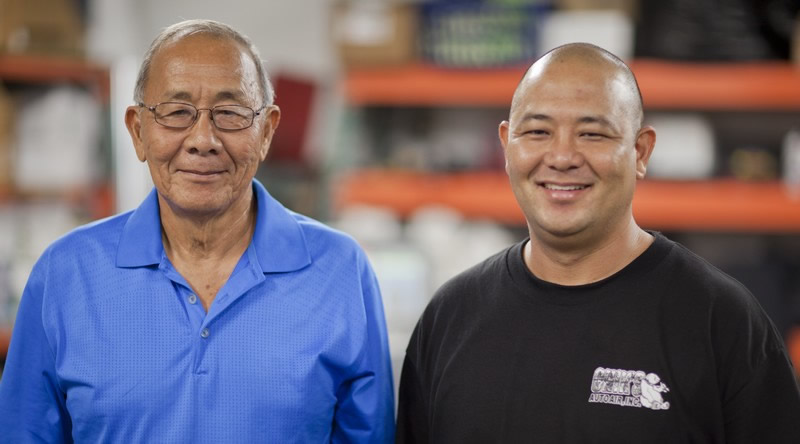 Specializing in automobile and truck air conditioning repairs, safety checks, oil changes, and minor vehicle repairs, you can expect the ASE-certified and experienced technicians at Chik's Auto Air & Repair to install your new equipment quickly and efficiently. They view their customers as neighbors and know your time is valuable. That's why they aim to have you back on the road as soon as possible.
Services they provide range from troubleshooting the problem to repair or replacement of auto air conditioning parts and refrigerant. From hoses to evaporators, seals, condensers, hoses, and seals, they can repair your car's cooling and engine problems quickly and efficiently. They also offer other safety check, minor vehicle repairs, including brake service, to fit your needs. When you're looking for honest and quality auto air conditioning work, trust the team at Chik's Auto Air & Repair.
 Our Services Include:
 AC Repair
Minor Auto Repairs
Engine Repairs
Brake Service
Belt and Hose Repairs
Safety Checks – By Appointment Only
And More!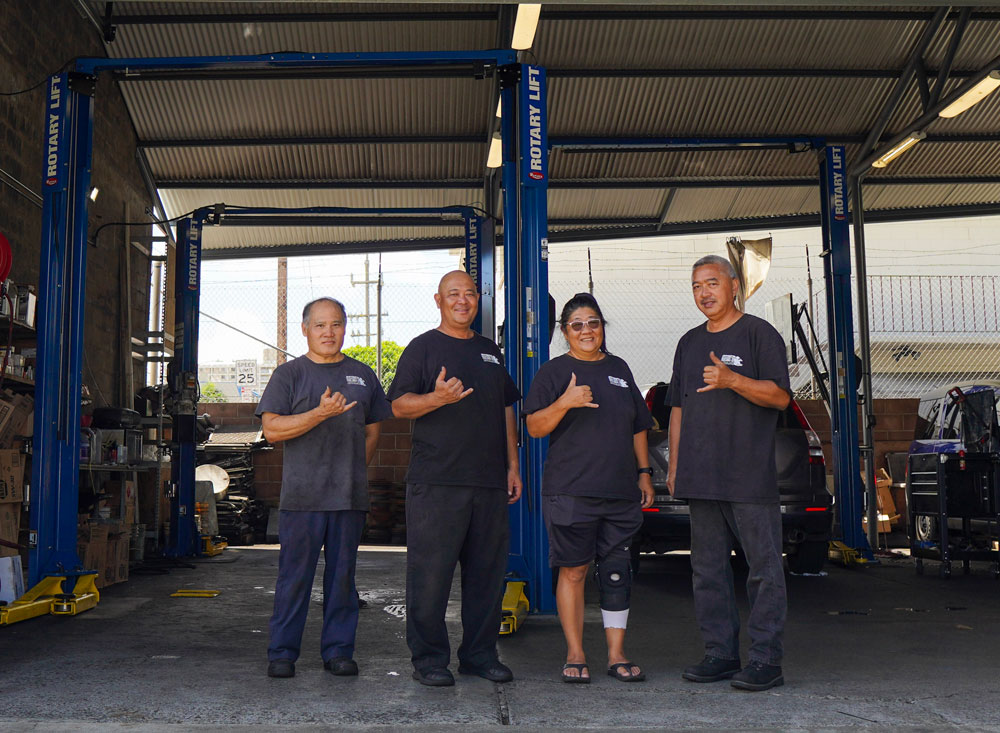 Hours
Monday – Friday
7:00 AM – 4:00 PM
Chik's Location 1739 Liliha St, Honolulu, HI 96817
"I would give this place 10 stars if I could. After I dropped off my car, my mom was supposed to pick me up at times across the street but her car battery died. Clint drove me over to times and helped jump her car so we could drive to Sam's club. We would have been stuck without his help. So grateful. I don't go anywhere else for my car needs and they're always so nice and efficient!!"
"By far the best service and quality workmanship I've experienced and all at a fair price. I don't think you can find a better service."
"Went to get the Safety Check last week, he was so fast and the price was so cheap.
Highly recommend!"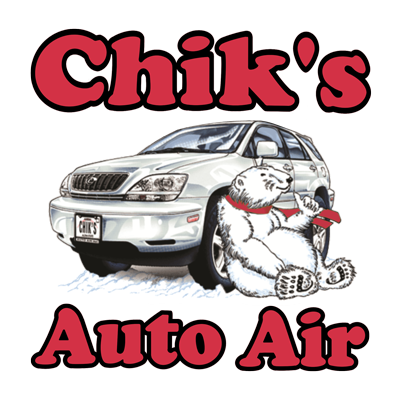 Hours
Monday         7:00 AM - 4:00 PM
Tuesday         7:00 AM - 4:00 PM
Wednesday 7:00 AM - 4:00 PM
Thursday      7:00 AM - 4:00 PM
Friday             7:00 AM - 4:00 PM
Saturday       Closed
Sunday           Closed